Your 100% Commercial-Free Christmas Music Radio Station
At Evergreen, you get all of your Christmas faves—without the interruptions.
That's because we're funded entirely by our generous listeners. Want to help us keep your Christmas favorites on air all day every day?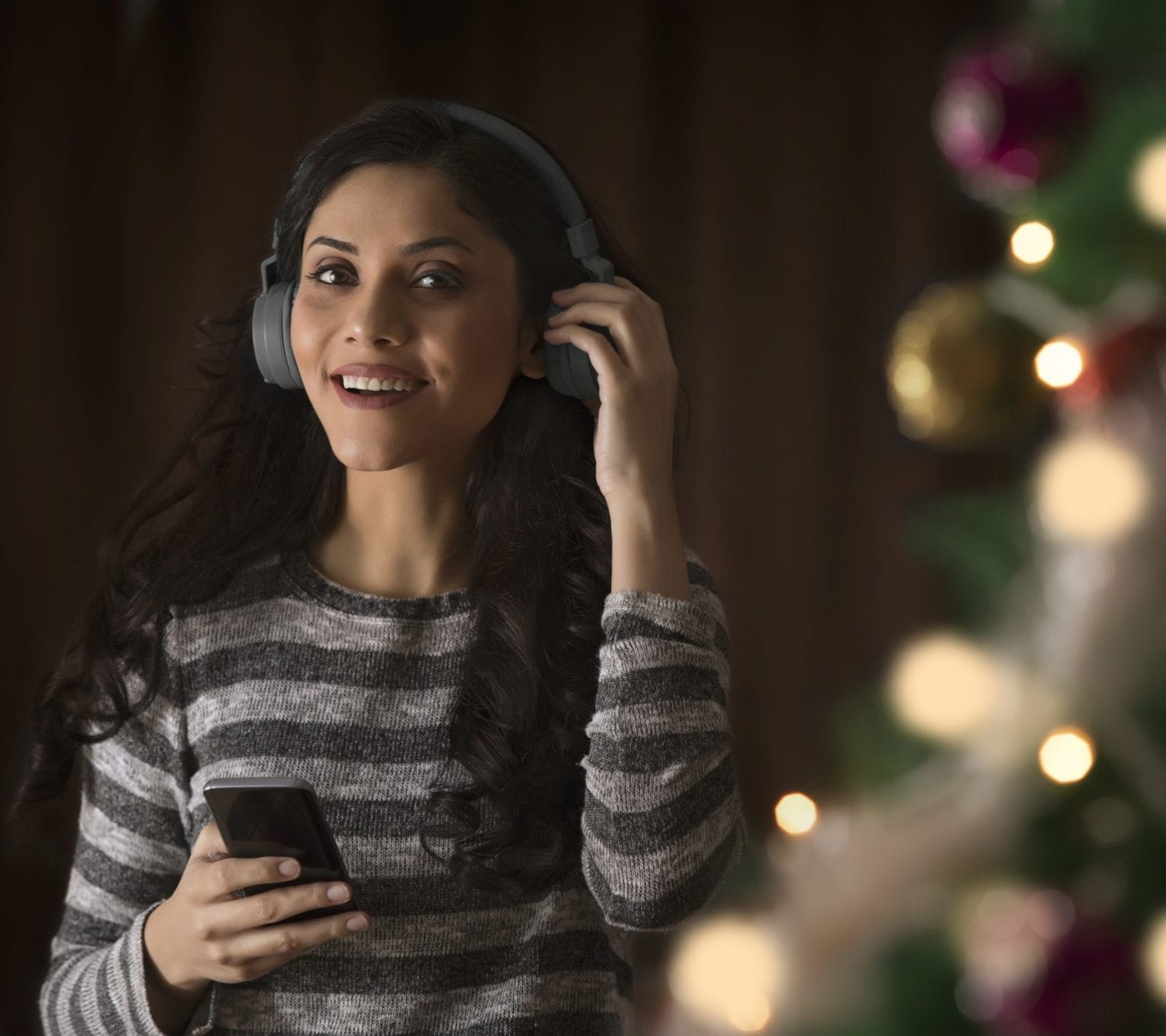 Christmas Music for Year Round Listeners &

December-Only

Sticklers
Want to hear some strong opinions? Ask your friends how they feel about listening to Christmas music prior to Thanksgiving. You'll undoubtedly find devout "only between Thanksgiving & Christmas" people and no less devoted "every day is the right day for Christmas music" people. And we have found no shortage of people from both sides who are passionate about it.
But the good news is that no matter where you fall on the spectrum, Evergreen has you covered.
So, whether you want to listen all year or only between Thanksgiving and Christmas, you'll find all of your favorite Christmas songs right here. Just tune in and enjoy.
Frequently Asked Questions
Is there a radio station that plays Christmas music all year?
Yes! The Evergreen online streaming player plays Christmas music all year long—24/7/365. Christmas in July? How about April? Why not September? After all, when is it not a great time to celebrate the birth of our Lord?
Where can I stream Christmas music online for free?
Right here! You can listen to Christmas music online—for free. All. year. long. To access it, open our online player or grab the Evergreen app for your Apple or Android device!
Is there a commercial-free Christmas station?
Yes! Evergreen plays all of your Christmas favorites without commercial interruption. Really. Like, none. Ever. Period.
How does Evergreen stay afloat without commercials?
Generous donors with a passion to celebrate the birth of our Savior keep Evergreen going all year long. Want to help us continue making the celebration of our Savior's birth (and the enjoyment of traditional Christmas faves) commercial free all year long? Donate now.
Does Evergreen have sister stations?